March 1, 2015
Jami invited me to come to Kali's apartment. They were lounging on the couch when I arrived. Handing each a piece of canvas I crashed in the middle. Kali read the Deconstruction Kit, sometimes it is just easier to let the written word communicate ideas. I was having an exceptionally difficult time articulating thoughts.
Settling into a rhythm, Jami and Kali expressed a sense of satisfaction in deconstruction.
Jami was with me in Baltimore last semester, the first time that I deconstructed with friends.
Kali told me about her job, how she is considering moving after her lease is up in August. I talked about projects and the growing case of sentimental senioritis that has crept into my life of late.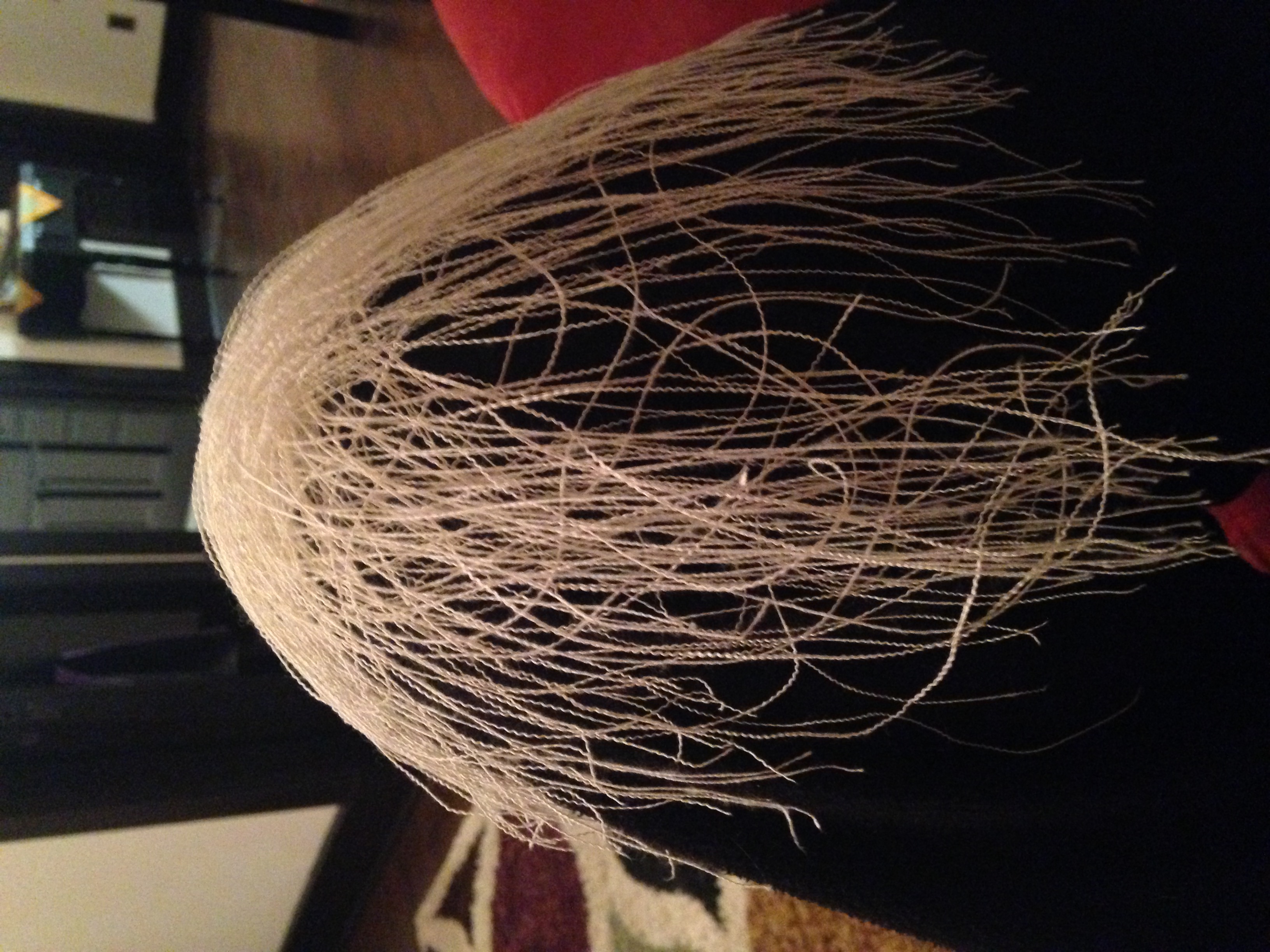 Kelsey came over, she had a lot of questions. It was good to catch up, hear about her job and her plans for the next year--grad school.
We spent the rest of our evening analyzing the "man bun" phenomenon, talking about marriage, and stay at home moms--many different perspectives.
Kali removed her last thread ceremoniously, finally done.
Accomplished.